Who We Are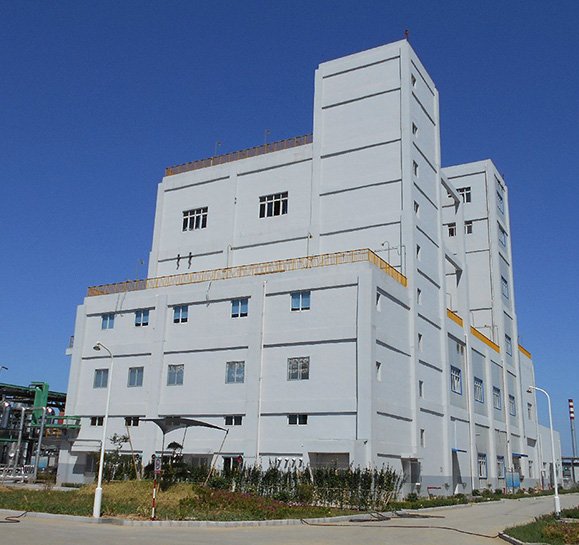 Proven Zimmer 
Polymerization Technology
The Zimmer name has a deep history in polymer process technology. For more than 70 years, our proven Zimmer polymerization technology has been the choice of manufacturers of high-quality PET (polyester), polyamides and engineering resins.  
Technip Energies' Zimmer® Polymer Technologies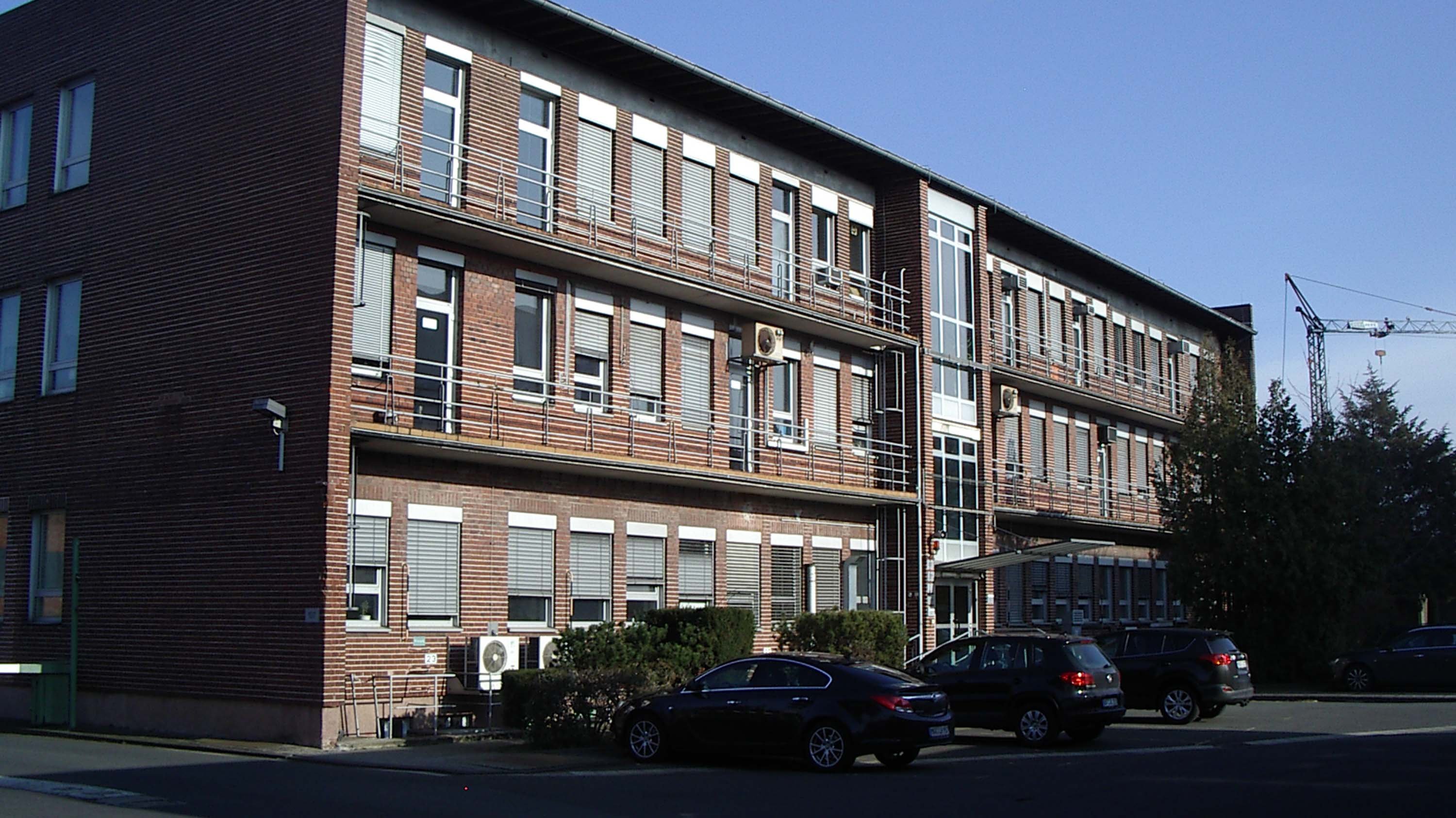 Technip Energies' Zimmer® Polymer Technologies provides technology, engineering, project management and procurement services for polyesters (PET, PBT, PTT, PBAT, PBS), 1.3-propanediol, nylons (polyamides PA6, PA6.6) and Specialty Polymers (PCT, TPEE, PEN) production plants. These technologies include biodegradable and recyclable offerings. We are focused on our customers' needs.
Helping Clients Commercialize Polymer Products
Zimmer's lab is the key innovation driver for Zimmer® Polymer Technologies and is open for cooperation with partners and customers. The lab primarily focuses on polymerization and recycling processes and is uniquely positioned to provide a wide range of R&D services in that area. 
Equipment 
Semi-commercial, 2-stage batch pilot and SSP bench plants for polycondensation 

UV/VIS spectrometer, colorimeter, refractometer 

Viscosimeter, titrator, coulometer, GC, HPLC, DSC 

Real-time reaction monitoring (online analytics) 
Third Party Services  
R&D of proprietary processes, equipment and polymer recipe development

Sample production/evaluation, process validation and commercialization

Feedstock and polymer analytics according international standards (ISO, DIN, EN, ASTM)
Recent Projects 
Testing and piloting a PET recycling technology to proven feedstock quality for re-polymerization 

Biopolymers and process to recycle PET textiles back to basic monomers 
Contact Our Expert 
 Stefan Deiss 

Head of Product Management and R&D 
We Always Provide You With Professional Services
Get in touch
Contact us
If you require more information, please contact your local Zimmer representative.